Tails & reTails is a pet adoption center and thrift store all in one, life-saving place!  We are currently building a new adoption center behind this building which will house both dogs and cats!  And our current building will all become thrift store.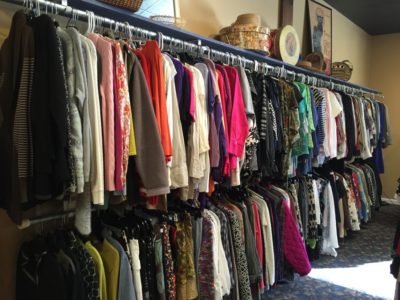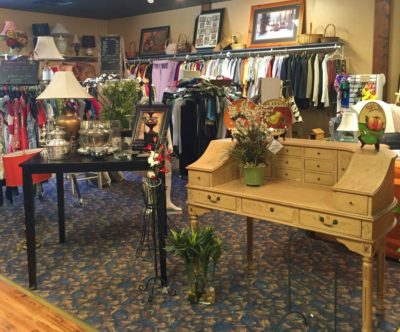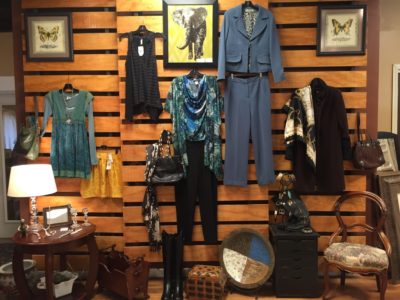 STORE HOURS
Open to the public Wednesday – Saturday 11:00am – 4:00pm – VOLUNTEERS are needed for taking care of adoptable pets and working on the thrift store side!
The TAILS Adoption Center and reTAILS Thrift Store are open for VOLUNTEERS to work every day!
STORE LOCATION
Located at 5588 Highway 431 (between Domino's and ABC Store)