A New Leash on Life's NEW Cove Lifesaving Center is now complete and located behind our Cove Thrift Boutique! Visit both and find a new family member (cat or dog) and some great deals on clothing, furniture, jewelry, and everything else under the sun!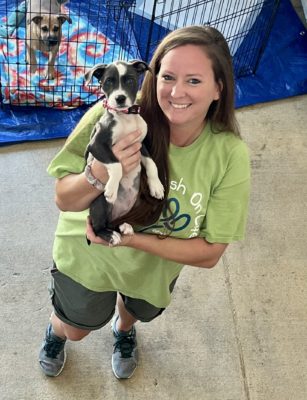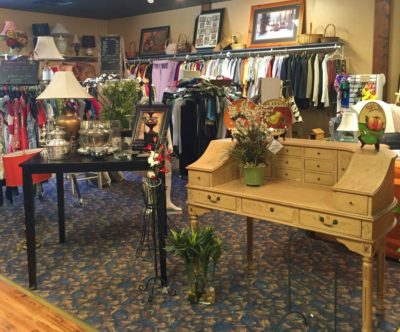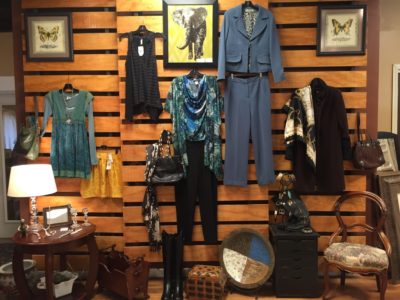 STORE HOURS
Open to the public Tuesday – Saturday 10am – 4pm
COVE LIFESAVING CENTER
Open to the public Wednesday 11-6pm, Thursday-Saturday 11-4pm, & Sunday 1-4pm.
VOLUNTEERS are needed for taking care of adoptable pets and working in the thrift store!
The Cove Lifesaving Center and Thrift Boutique are open for VOLUNTEERS to work every day!
STORE LOCATION
Located at 5588 Highway 431 (between Domino's and ABC Store).